This episode is PACKED with great topics! We start things off with a quick bit about the intro of Walter Mosley's The Devil in the Blue Dress. Then we discuss Lord of the Rings and its literary merit.
Once we get to the main topic, we go over the top ten greatest American authors of the 20th century. We cover an interesting list we found online and tweak it to our liking. We end things by discussing what novels we feel should be considered as The Great American Novel.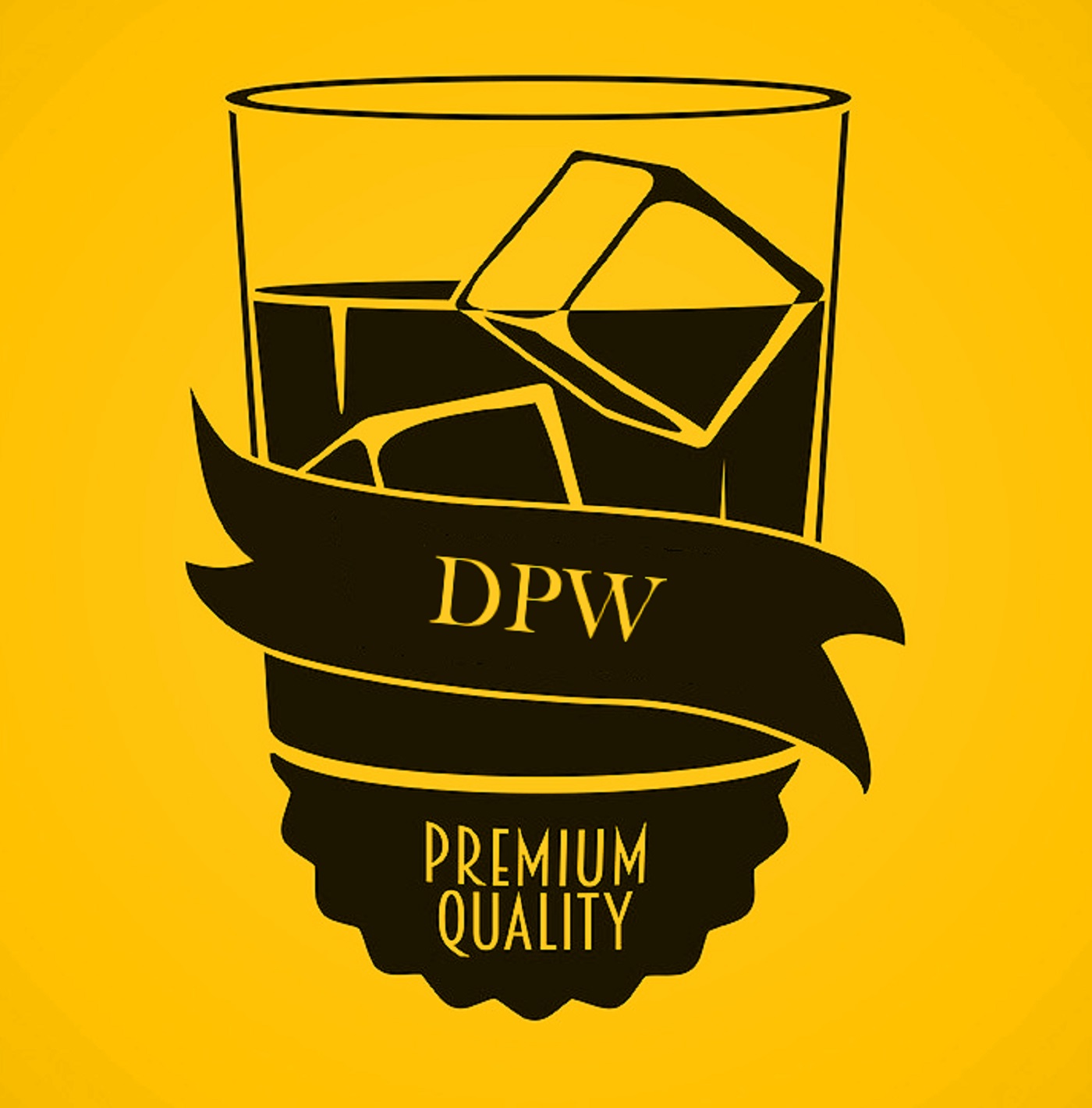 Today we are discussing the short story "Good Old Neon" by David Foster Wallace. We take a deep dive into imposter syndrome, what it means to truly be a fraud, and the importance we put on how others view us.  We also correlate the story with the current state of social media and the constant need people have to be seen and heard, often through the sacrifice of their authentic selves. Finally, Caleb breaks down why he believes actor Kelsey Grammer is ultimately responsible for the death of David Foster Wallace.