Caleb reads Brian Abbey's hilarious story, My First Kiss of Shame.
An American moves to Romania and attends a party. Things are going alright until the guest of honor shows up. To the American's surprise, that guest turns out to be Lucifer! Even more surprising, or horrifying depending on how you look at it, all the other partygoers begin lining up to take turns kissing Lucifer's anus. And pretty soon, it will be the American's turn!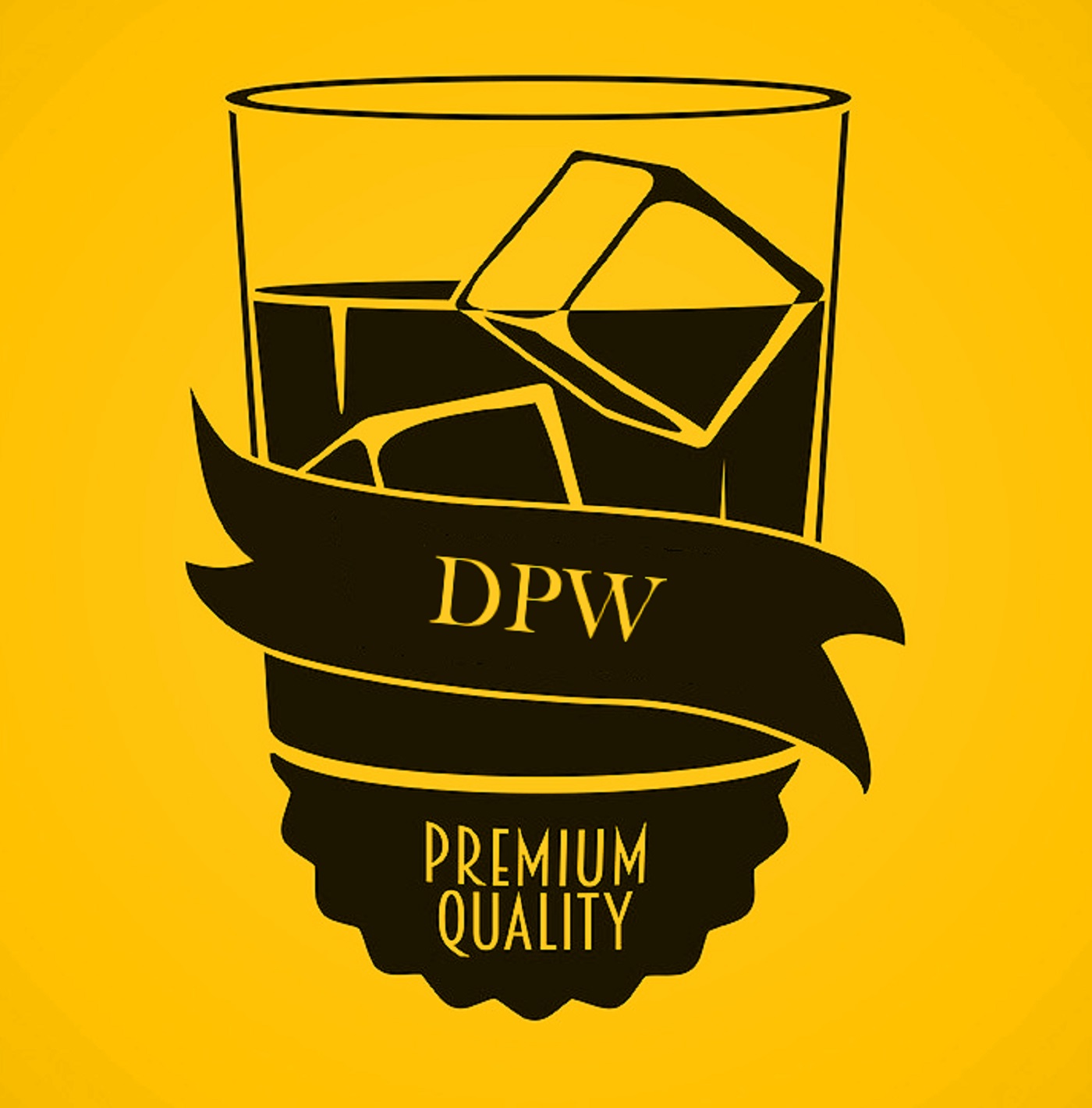 Today we are discussing the short story "Good Old Neon" by David Foster Wallace. We take a deep dive into imposter syndrome, what it means to truly be a fraud, and the importance we put on how others view us.  We also correlate the story with the current state of social media and the constant need people have to be seen and heard, often through the sacrifice of their authentic selves. Finally, Caleb breaks down why he believes actor Kelsey Grammer is ultimately responsible for the death of David Foster Wallace.