Caleb reads Brian Abbey's hilarious story, My First Kiss of Shame.
An American moves to Romania and attends a party. Things are going alright until the guest of honor shows up. To the American's surprise, that guest turns out to be Lucifer! Even more surprising, or horrifying depending on how you look at it, all the other partygoers begin lining up to take turns kissing Lucifer's anus. And pretty soon, it will be the American's turn!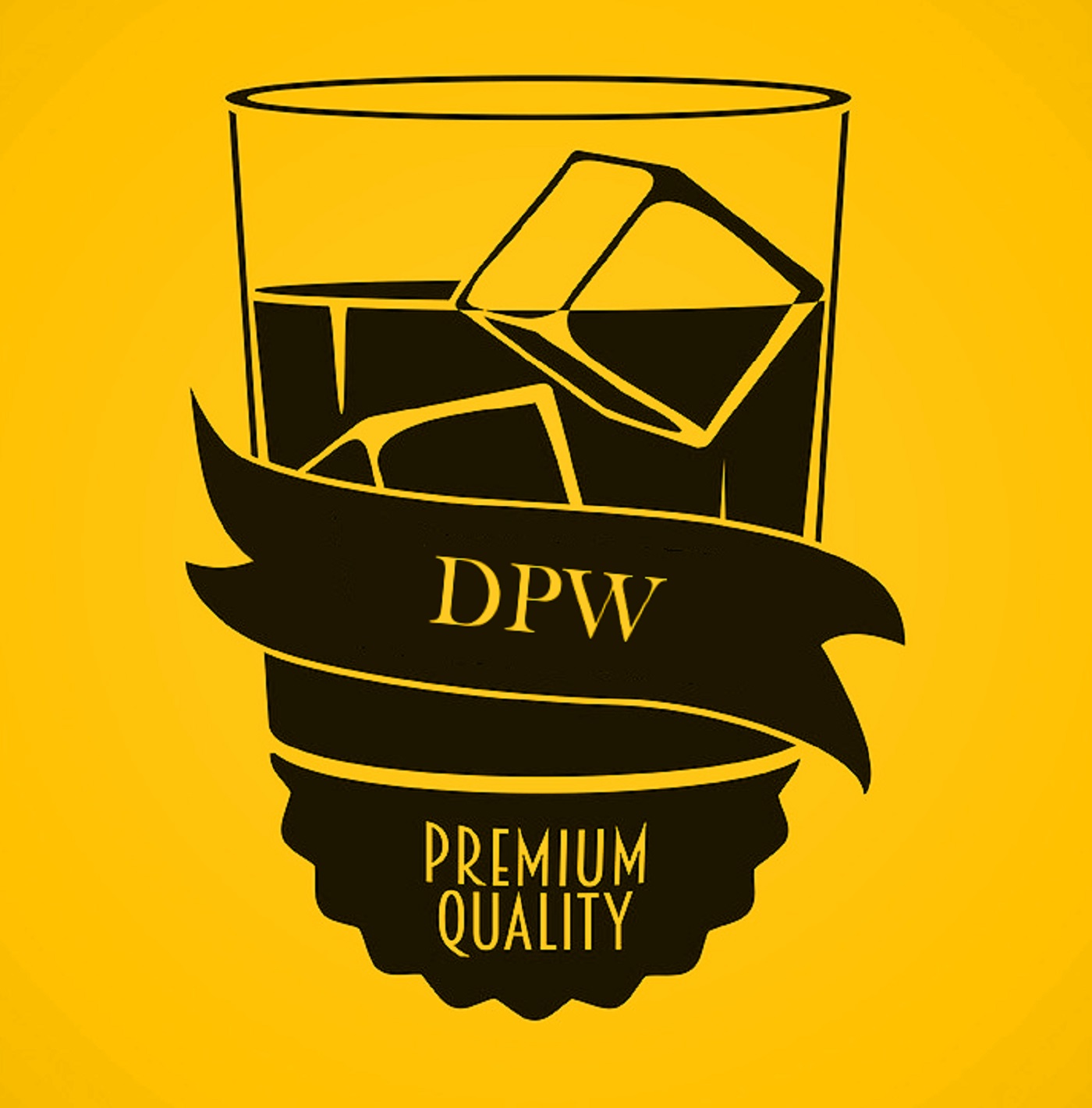 We're back with another Book of the Month! This time around, we're discussing the very first Sherlock Holmes story, A Study in Scarlet, written by Sir Arthur Conan Doyle. We have a lot of fun breaking down the origin of Holmes and Watson, as well as how unique this first story was written.