We start the episode off with a quick character study. Then we talk about Stephen King and his totally terrifying horror story, The Jaunt.
After the cold open, we have a long conversation about the past. More specifically, some of the first books we've read, bought, and how we started our reading journeys. Then we discuss what we think the future of fiction will look like in the hands of Gen Z and the importance of used book stores.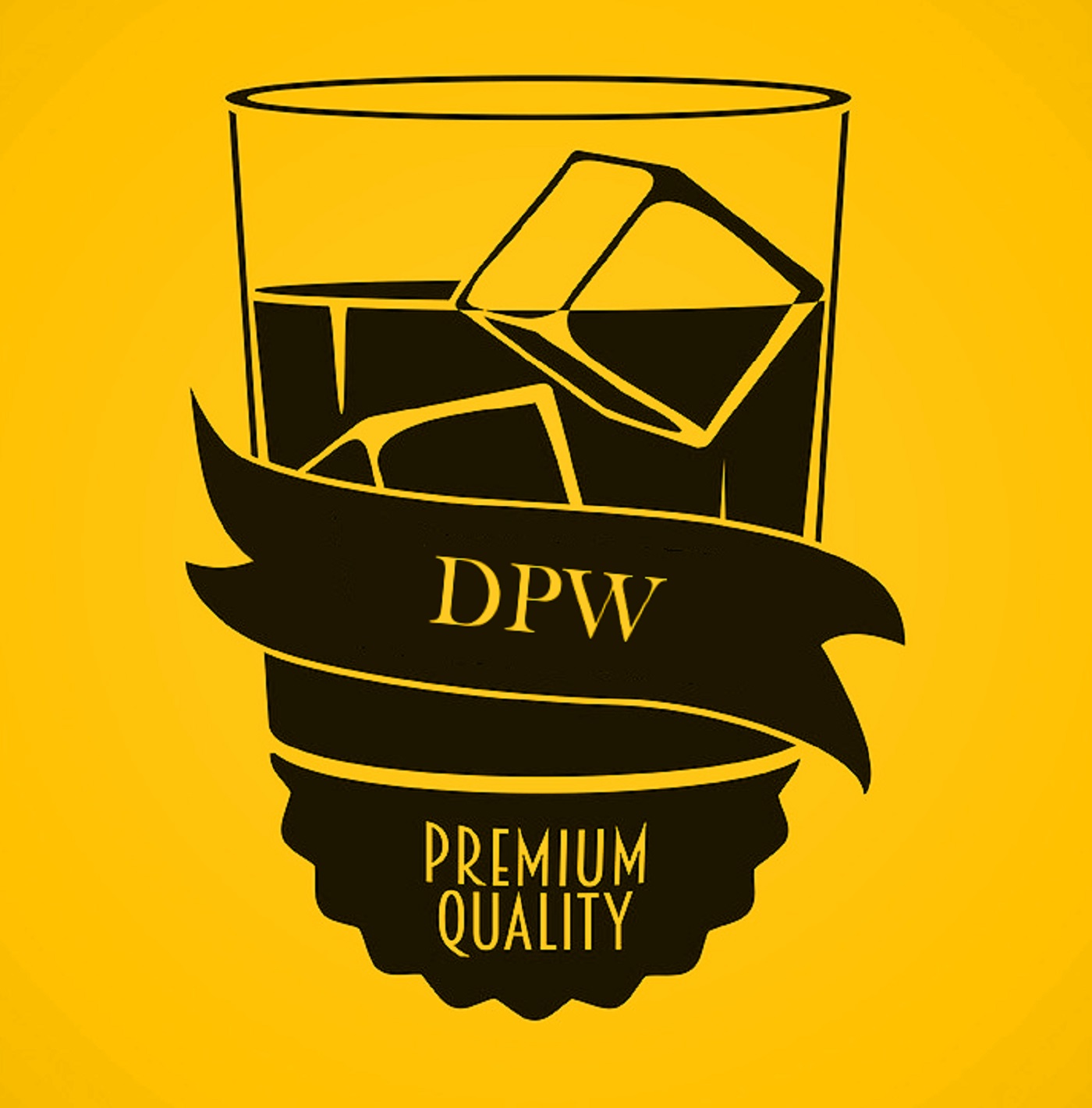 Today we are discussing the short story "Good Old Neon" by David Foster Wallace. We take a deep dive into imposter syndrome, what it means to truly be a fraud, and the importance we put on how others view us.  We also correlate the story with the current state of social media and the constant need people have to be seen and heard, often through the sacrifice of their authentic selves. Finally, Caleb breaks down why he believes actor Kelsey Grammer is ultimately responsible for the death of David Foster Wallace.