We start things off by talking about the new season of Stranger Things. After that, we cover one of Caleb's articles on developing your personal author's voice to better stand out from other writers. We discuss the importance of being unique enough in your writing that the readers will be able to recognize your work even if they don't know it's your story.
Caleb also gives tips on how to find and develop your author's voice and gives examples of famous authors with the most recognizable writing styles.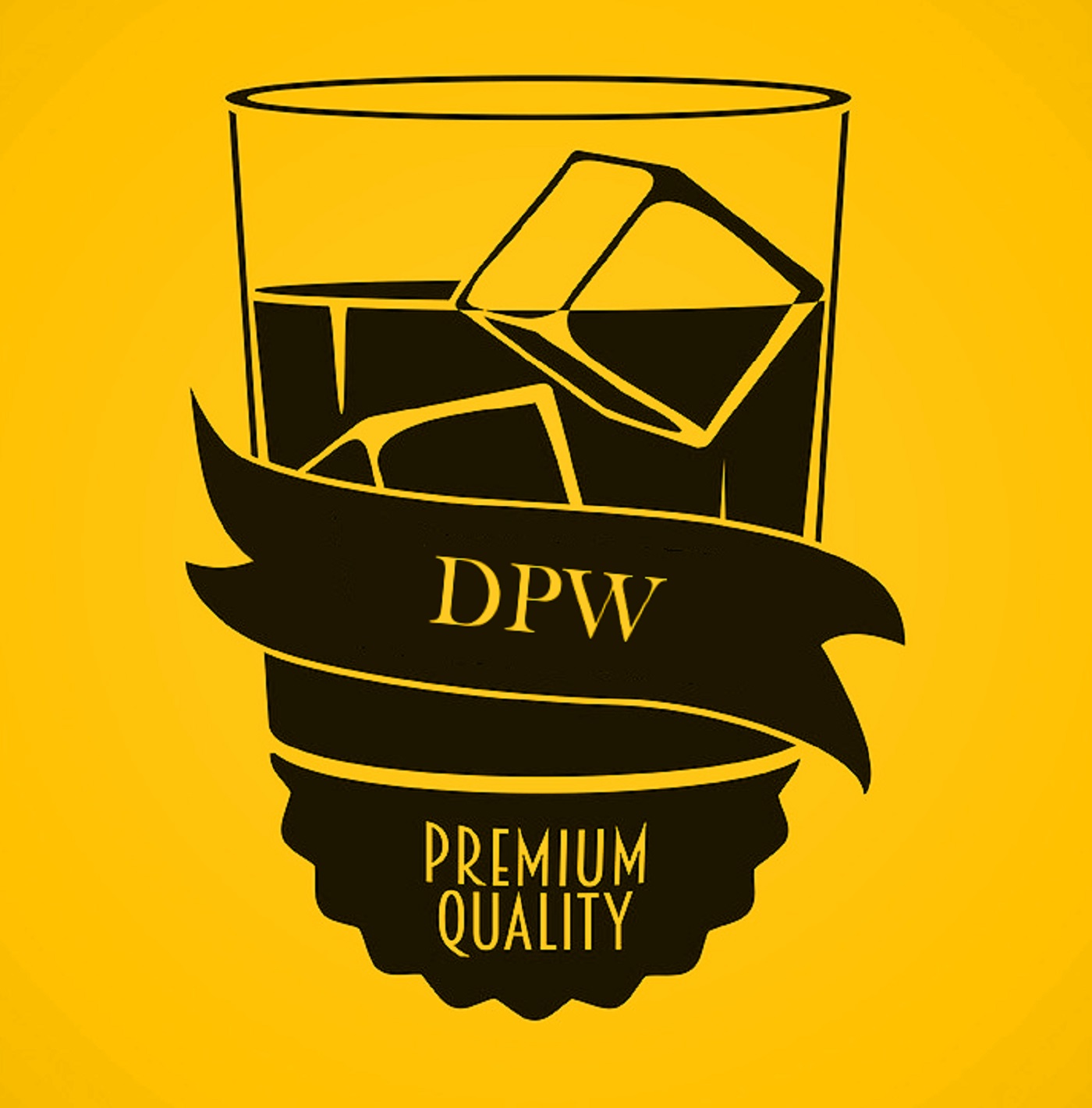 We're back with another Book of the Month! This time around, we're discussing the very first Sherlock Holmes story, A Study in Scarlet, written by Sir Arthur Conan Doyle. We have a lot of fun breaking down the origin of Holmes and Watson, as well as how unique this first story was written.