This is the end of the Inebriated Reading Challenge for Oblivion: Stories by David Foster Wallace. In this episode, we discuss the final story, The Suffering Channel. This is by far the poopiest story of the bunch. And we mean that literally. The Story is all about poop!
We give our overall rating of the collection and talk about what we took away from it, including the things we disliked most. But most importantly, we had a lot of laughs to end things.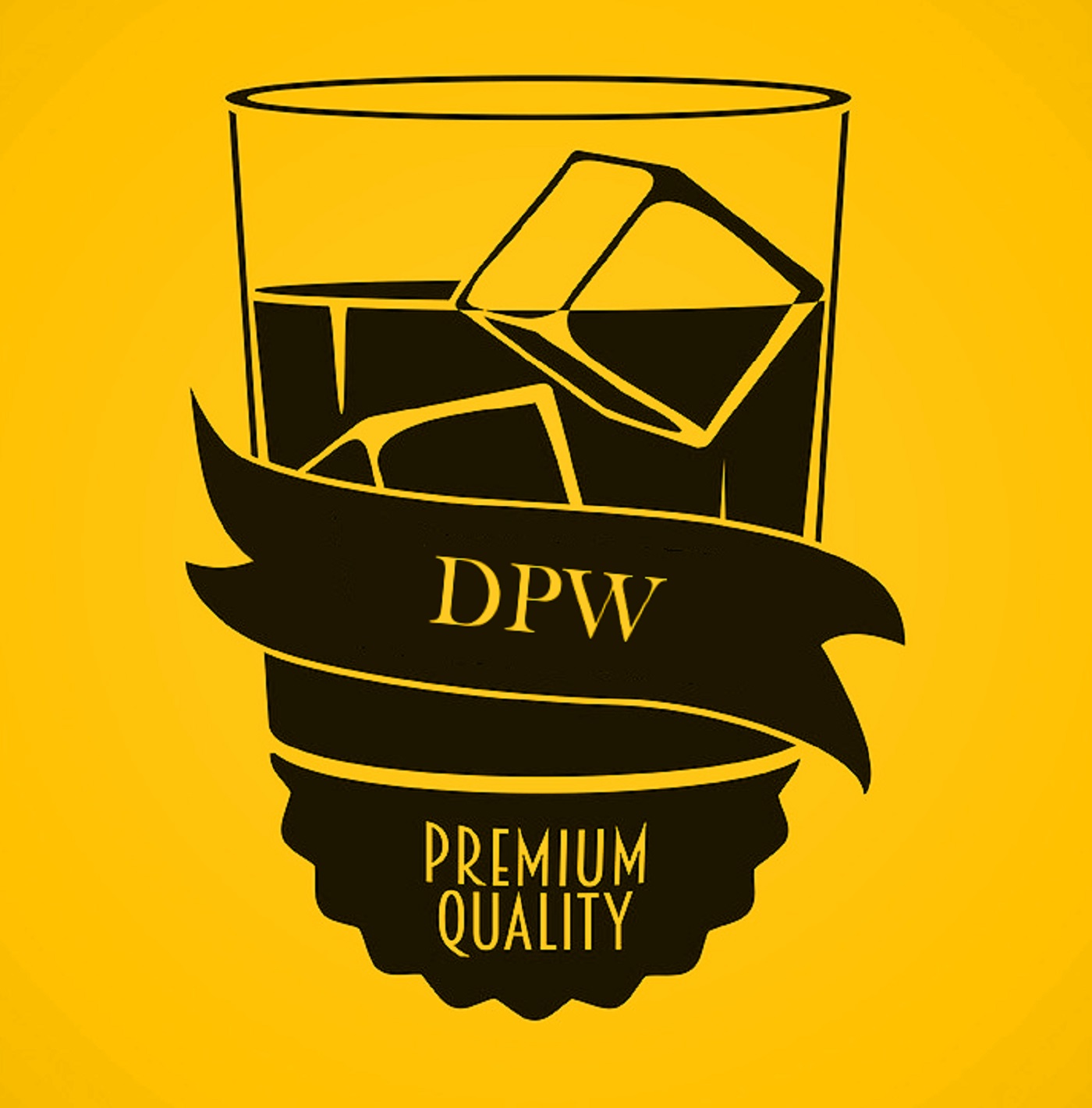 We're back with another Book of the Month! This time around, we're discussing the very first Sherlock Holmes story, A Study in Scarlet, written by Sir Arthur Conan Doyle. We have a lot of fun breaking down the origin of Holmes and Watson, as well as how unique this first story was written.